10% Discount on orders over £15
(Collection's only, terms and conditions apply)

Welcome to Cinnamon Tree
Cinnamon Tree, located in the heart of Islington, has gained an impressive reputation with its modern look and ambience. Since opening in 2010 it has been providing an authentic and contemporary combination of indisputable knowledge, experience and tradition in Indian dining.
Indian cuisine demands perfect understanding of spices and their melange for each delicacy. Cinnamon Tree take pride in preserving traditional authentic Indian cuisine along with our more modern exclusive offerings.
Good food must first please the senses – All the senses to become a divine dish. Our Indian fare is prepared traditionally and is delicately spiced, contrary to popular thinking that all Indian fare is hot and spicy. We use a light hand with the herbs and spices to enhance the flavors of our food and not overcome them. However, those desiring added spices, we suggest you ask for it to suit your personal taste.
Make Cinnamon Tree your preferred destination whenever you crave the authentic Indian taste.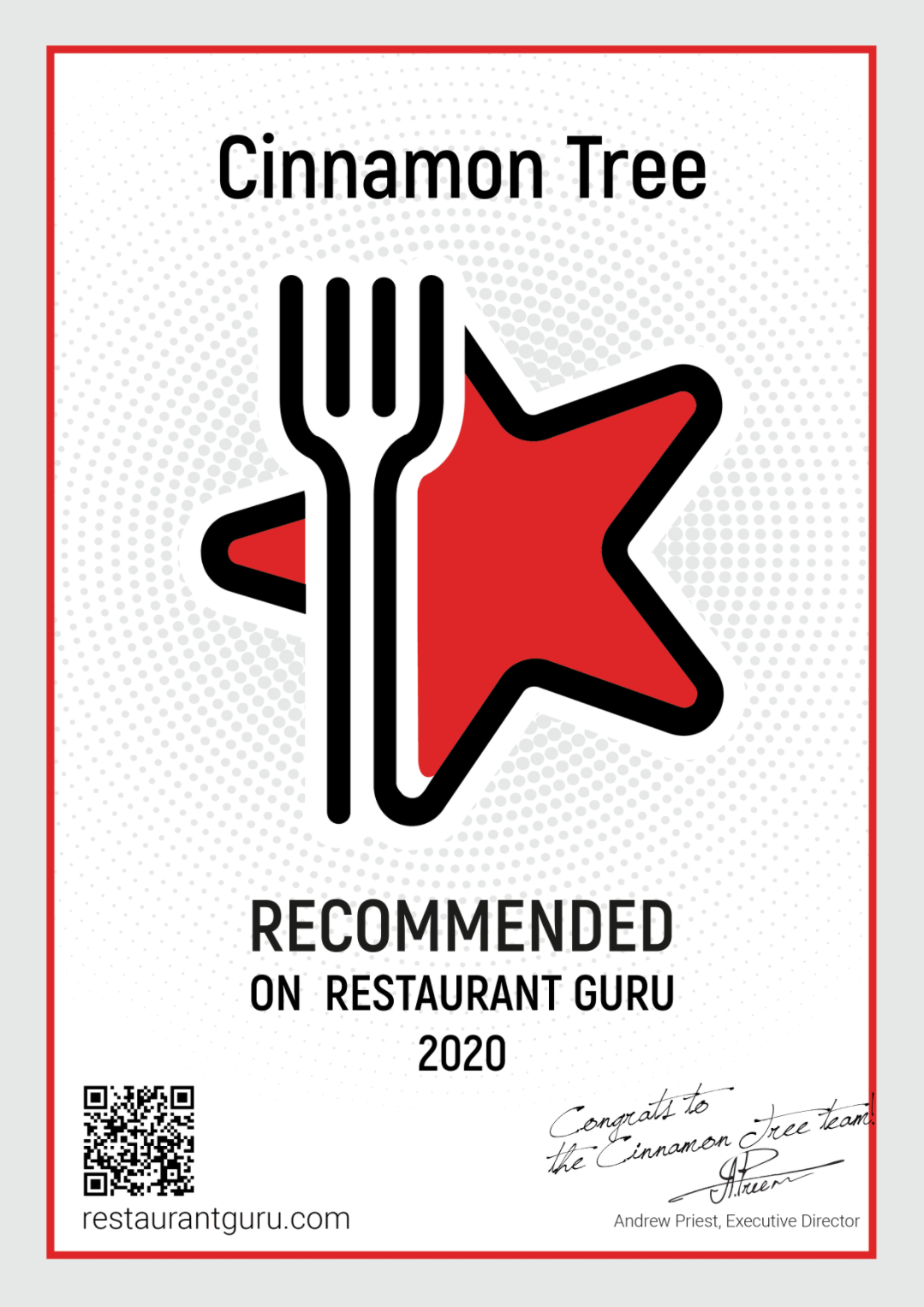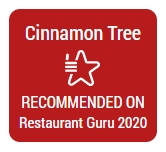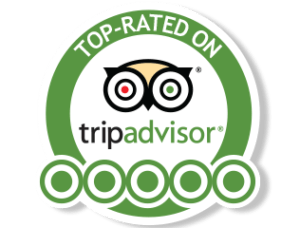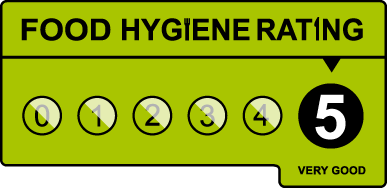 We cater for cooperate booking and all other special occasions